Dental Hygiene Services Guelph
Going to the dentist can seem like an ordeal. Here at Grange Dental Health Care, we understand that this trip (to our dental office in Guelph for example) can seem like a daunting task. It is certainly not something that everyone is eager to book. However, the benefits of regularly checking in with your dental surgeon is vital to maintaining optimal health. These trips will potentially save you a more urgent trip in future. We aim to avoid problems before they occur.
Brushing twice a day (and ideally flossing too) remains one of the most effective ways to stay on top of your oral health. Sticking to this routine will go a long way to keep potential dental problems at bay. However, it is also important to check in with us at Grange Dental Health Care in Guelph. Here, we can keep an eye on the ongoing health of your gums and teeth. We can also help alleviate your concerns and worries about your teeth, discussing with you various treatments and precautions which may benefit you.
Frequent oral examinations will decrease the risk of dental conditions worsening. At our dental practice in Guelph we can perform these observations and also give you a thorough, routine clean using our dental equipment. With our machinery we can give you an all-encompassing deep clean that will clean your mouth extensively. This would remove more stubborn plaques and bacteria from your mouth and leave it feeling much cleaner than a regular toothbrush or floss clean you would do at home.
Some of the preventative hygiene services we offer:
Fluoride treatments

Gum disease treatments

Professional breath control treatments
If you feel like your next appointment is due then we urge you to contact us to book. Remember, frequent trips to the dentist will help us spot and prevent more serious issues from occurring. Your oral health is important and Grange Dental Health Care in Guelph is here to help.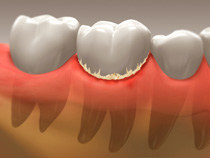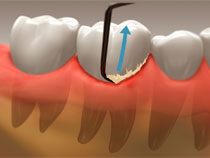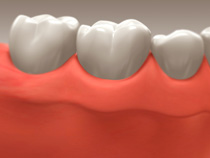 Last Updated On
2021-04-19